Black Designers To Know! – Where Did U Get That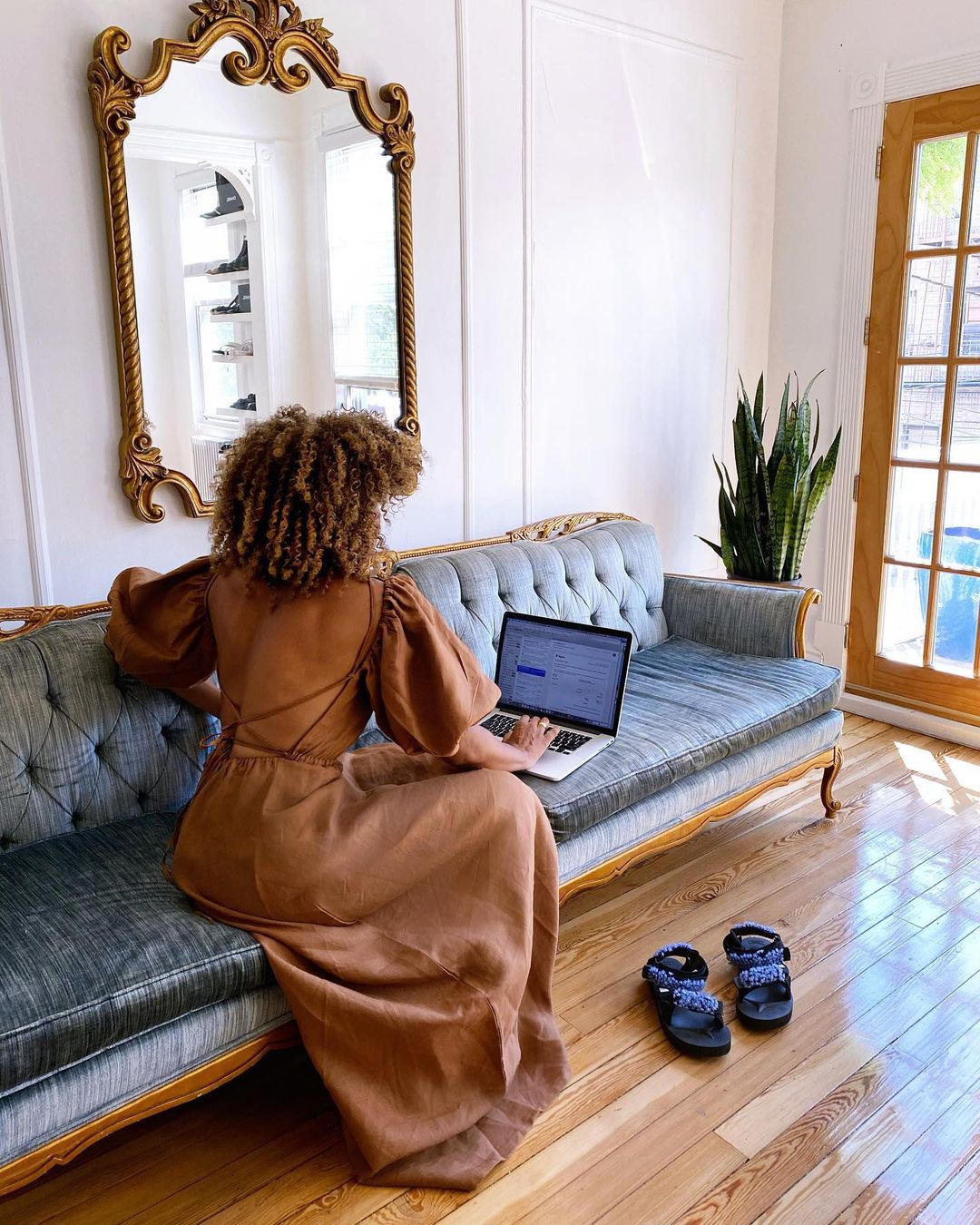 Shining the spotlight on black American & African designers is one of my main missions when writing this blog. Along with all the trends and themes I've mentioned Thebe Magugu (brands to watch), Tove, Brother Vellies (brands to watch), Omi Woods (jewelry brands to watch), The Mie (pictured above), Chrisopher John Rogers and Teflar. It's an industry that often de-centres black creativity while appropriating its aesthetics. It's amazing to witness the "rise" (in parenthesis because they had existed for a while but hadn't yet gained recognition and yet shared a place amongst main luxury e-commerce websites and platforms.  And with the 15 percent pledge, in case you didn't know (which is a US-based non-profit organization encouraging retailers to pledge at least 15 percent of their shelf-space to Black-owned businesses) hopefully we will keep discovering more. Below I've listed the brands you need to watch.
Tongoro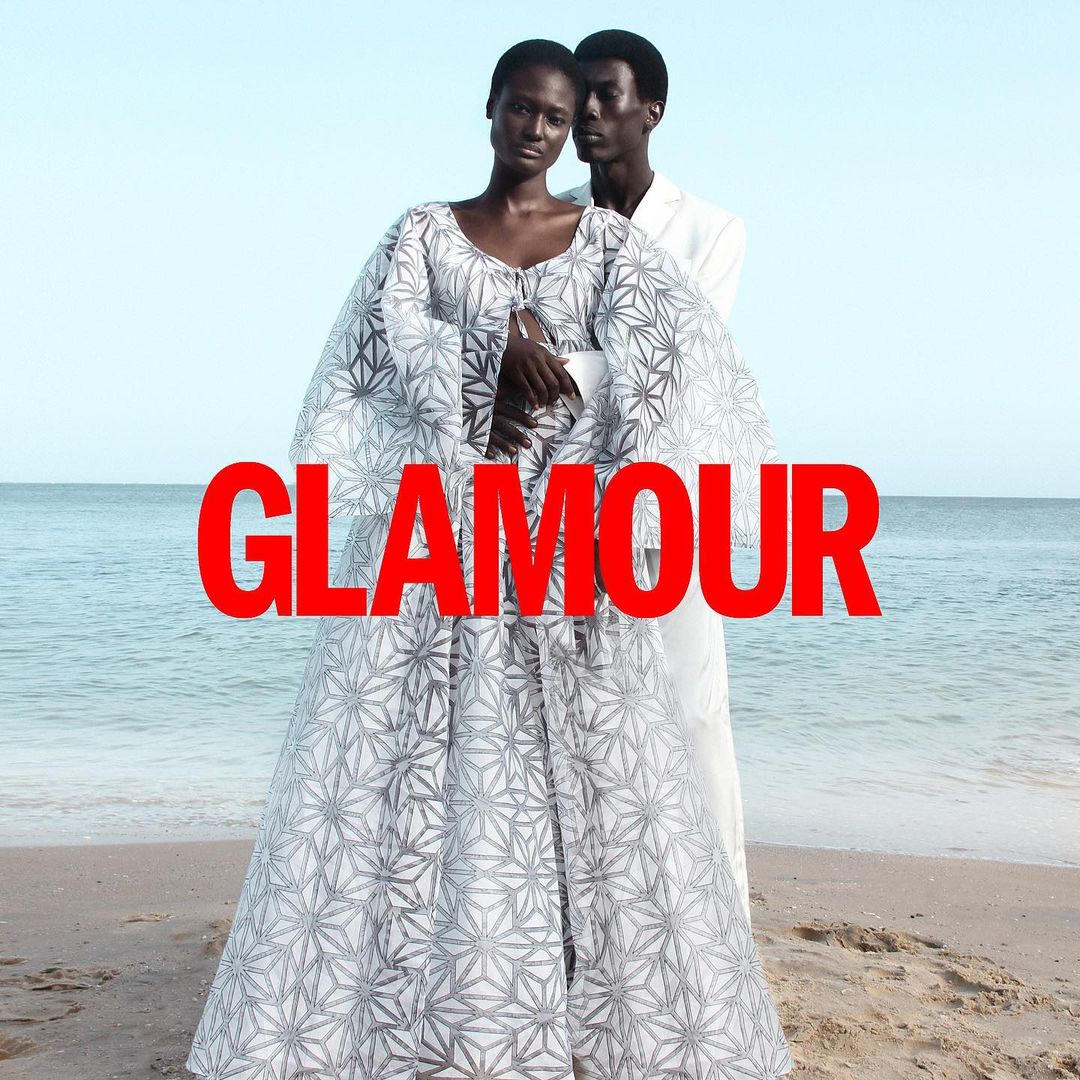 Founded in 2016 and based in Dakar Senegal, Sarah Diouf spreads light on African fashion and craftsmanship. The beautiful voluminous design showcases the playful tastes of its customer. All the pieces are locally sourced and manufactured by local artisans. Their long-term goal is to create and foster the economic and social development of artisanal workers in Western Africa. The brand found immense success, dressing celebrities such as Beyonce, Iman, Burna Boy and more. More recently, you can find Tongoro on luxury e-commerce websites such as Net-a-Porter.
Ahluwalia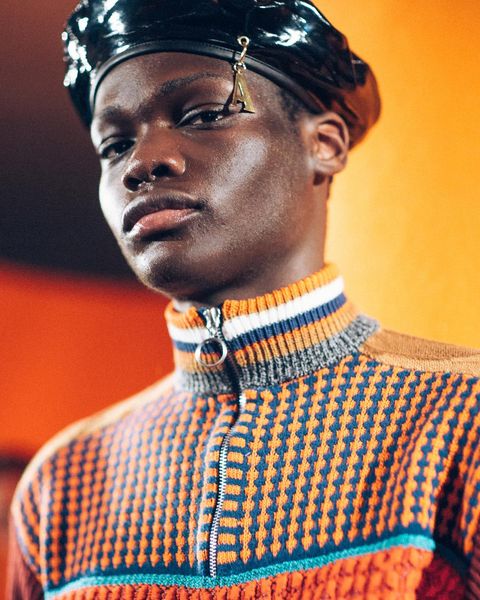 Ahluwalia has become a household name, especially after their many collaborations with brands that focus on sustainability such as with Ganni. The label combines elements from Priya Ahluwalia's dual Indian-Nigerian heritage and London roots. It explores the potential of vintage and surplus clothing. The vintage materials are cleverly put together with creative and cool patchwork techinques. This means that many of Ahluwalia's dynamic and nostalgic pieces are one-of-a-kind. The brand is often mentioned in magazines such as Vogue and I-D. Lately in 2022, the brand presented it's first independent AW Collection From Bollywood to Nollywood. What a fun combination!
Kenneth Ize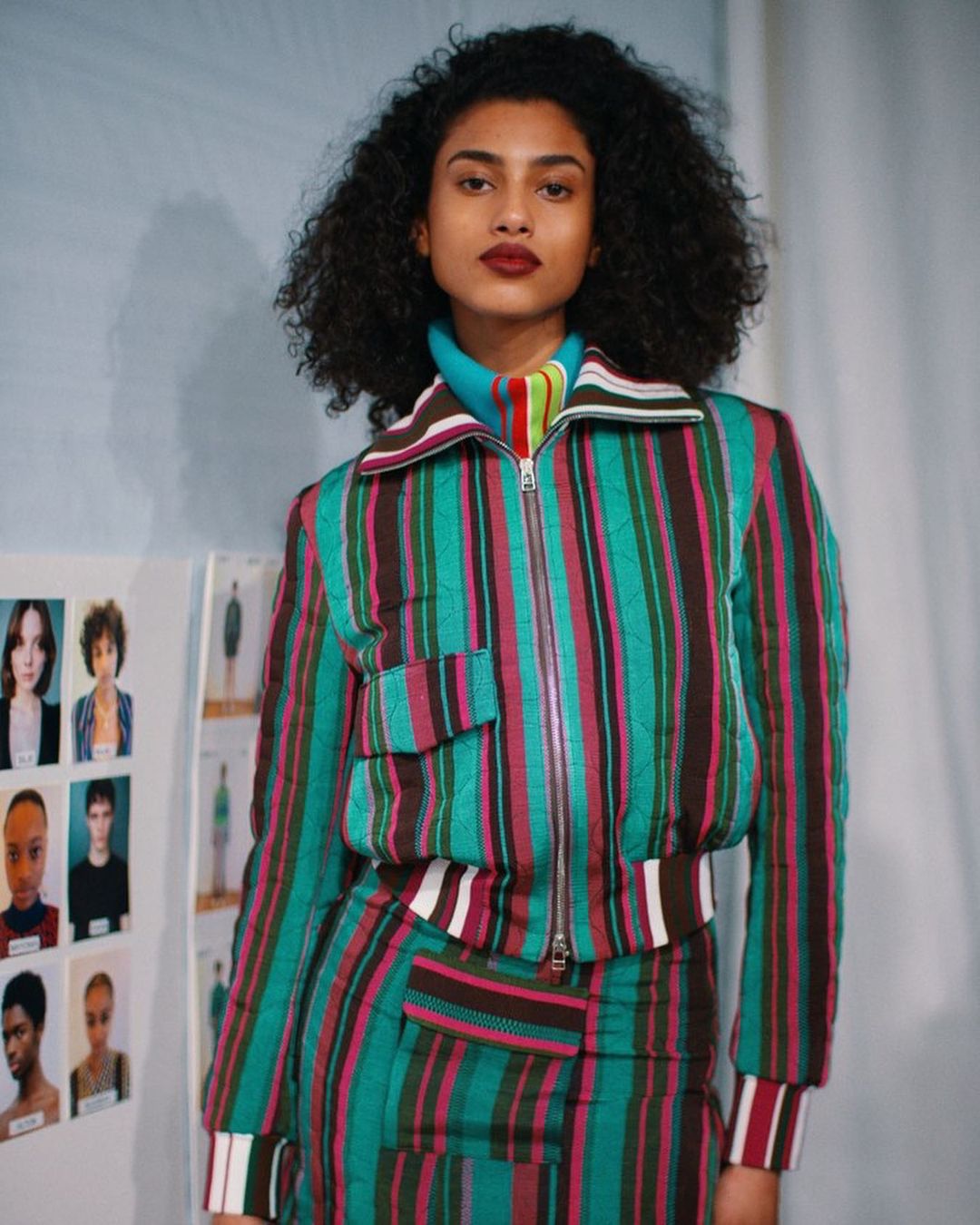 Austrian-Nigerian designer Kenneth Ize describes his working method as "I would rather research into how to make everything sustainable," he explains. "How to do a weave differently… mine is a practical research, not just looking for pretty things for a moodboard. I couldn't do moodboards…" Having gained recognition for his androynous styling and workwear aesthetic, Ize spreads light in the African craftsmanship, particularly of asoke Nigerian weavers to preserve traditions. The designer works from his studio in the Lagos suburb of Sabo Yaba, Ize  and collaborates with artists and design groups across Nigeria in Kwara, Kogi and Lagos.
Pyer Moss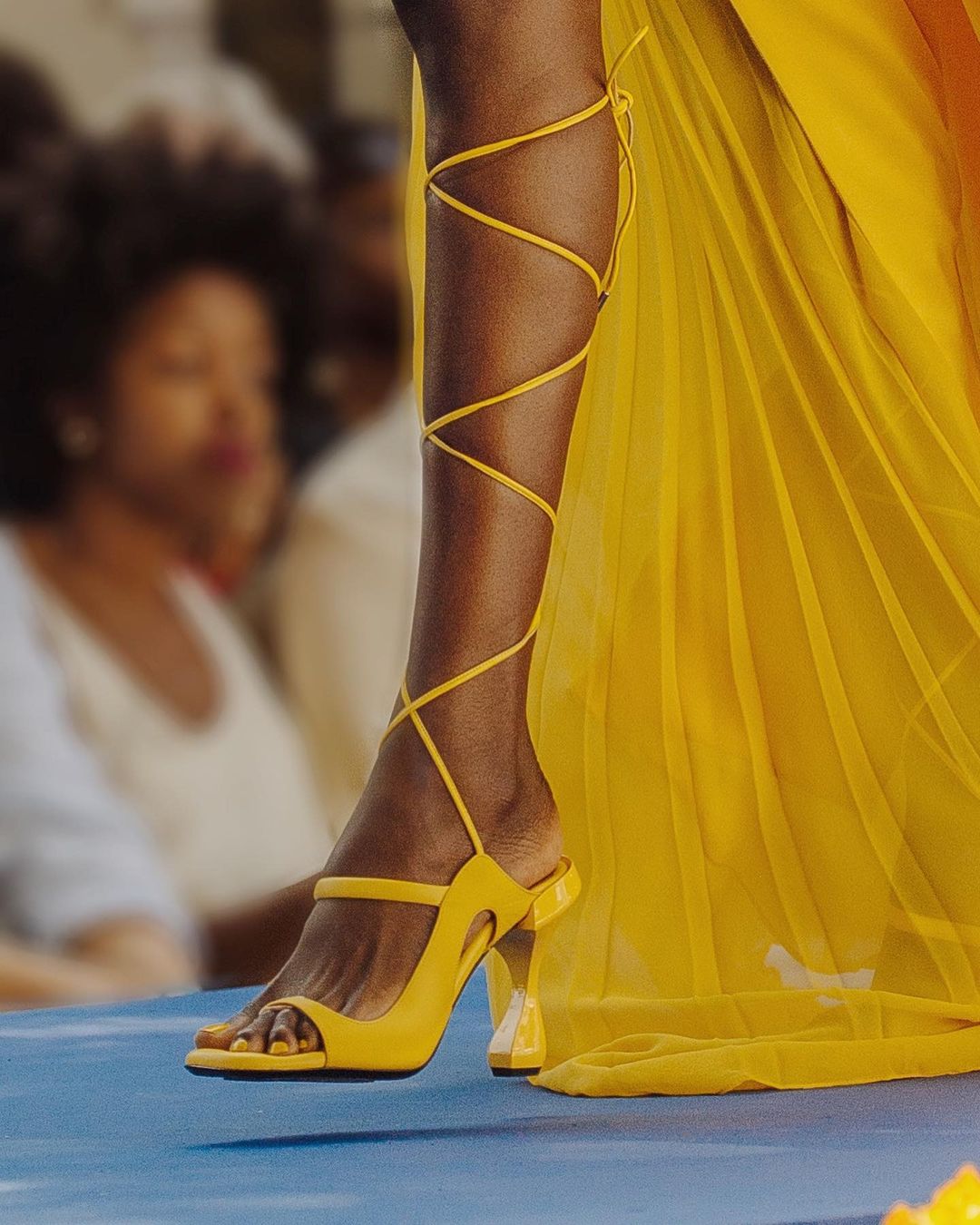 Pyer Moss was founded by New-York based designer Kerby Jean-Raymond. The designer is most recognised for challenging  social narratives and combining activism, which he describes as 'An art project' or 'timely social experiment'. Their couture show turned heads by showcasing and celebrating Black invention. Although it's a short list, take a look at the one's I've already written about- A special mention goes to Kai Collective and Hanifa and many more.