The Best Christmas Jumpers You Can Buy Online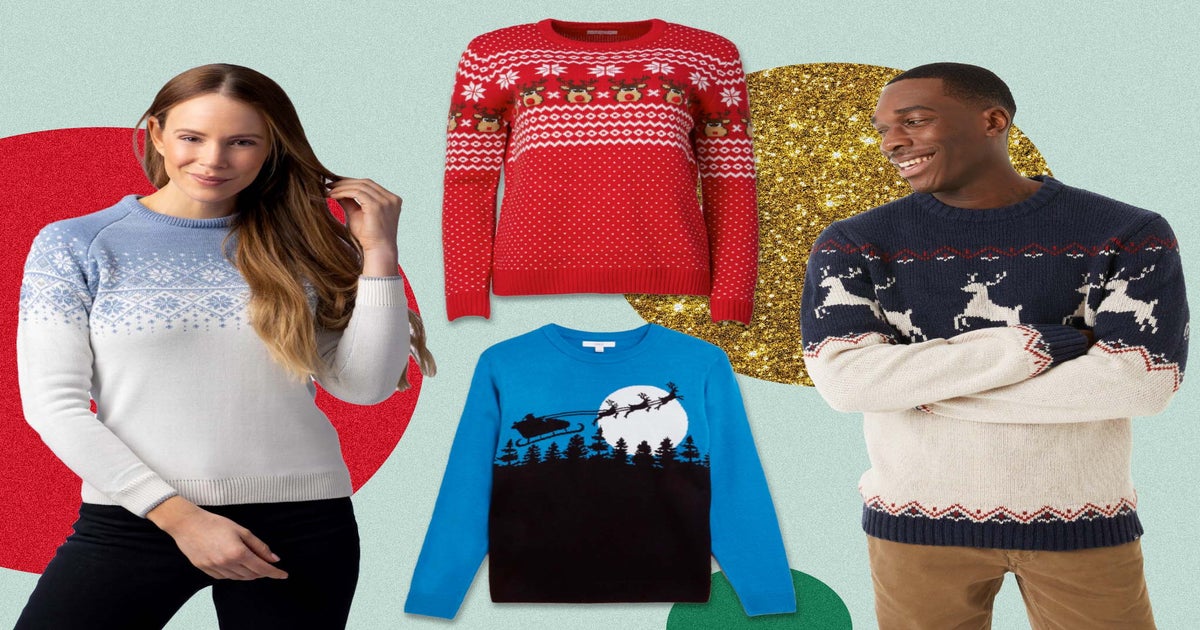 With December, the festive holiday season, and particularly the Christmas season upon us and well underway at this point, there is little time left before "the big day". If you procrastinate until the last minute and have run out of ideas for gifts to get friends and family this Christmas, why not consider Christmas jumpers? They are an easy fallback gift and, if selected correctly, have the potential to be quite the thoughtful and memorable gift at Christmas. So, whether you are looking for family Christmas jumpers, Zee and Co jumpers, from their Christmas collection of jumpers, of course, or alternatively Cheap designer clothes, which just happen to be Christmas jumpers or Christmas themed, the following are the best Christmas jumpers that you can buy online.
These are the best Christmas jumpers you can buy online
Before we begin, it is essential to note that about this particular list, all the jumpers listed here are placed according to anonymous recommendations. With the first having the most recommendations and the last having the least. So, without further ado, here are the best Christmas jumpers you can buy online, from most to least recommended.
First up, with five recommendations, is Not On The High Street's Batch1 Yule Got this Christmas jumper. The next six, which is a five-way tie with three recommendations each, are Boden's Faire Isle colourful Christmas jumper, Not On The High Street's Mulled wine and tinsel time Christmas jumper, M&S Collection's Recycled blend patterned relaxed Christmas jumper, Not on high Street's Support the clause Christmas jumper and last but not least is Boden's Embellished Faire Isle jumper.
Similarly to the previous six, the following four are also in a tie, a four-way tie this time, with two recommendations each; they are New Look's pink sequin embellished Christmas puddings Christmas jumper, Not On The High Street's festive and fierce Christmas jumper, Warehouse's cocktail embellished Christmas jumper and last but not least George as Asda's jingle belle heart print knitted Christmas jumper.
Well, there you have it.
Well, there you have it, a list of all of the best Christmas jumpers that are available to purchase online right now for this festive holiday and Christmas season, ranked from most to least recommendations. Having said that, you may have to use express shipping or delivery, which costs more, to get it to you before Christmas day since the procrastinator in you decided to leave it until the last minute.
It should be said
It should be said that whilst purchasing Christmas jumpers online is indeed an easier and more convenient option in general, with it being so close to Christmas, and with delivery time, you may be better off looking for Christmas jumpers in stores in and around your immediate community, city and state or province.
Disclaimer
It needs to be reiterated that all the jumpers listed above are placed according to the number of recommendations and, thus, are subjective. Therefore, it is up to each individual to use their own discretion when purchasing, gifting, wearing or any combination thereof any of the jumpers mentioned above.